The man behind Minkøbermægler.dk
My name is Anders Klingenberg. I'm a certified real estate agent with more than 15 years of experience in real estate in Denmark, as well as experience as an assessment consultant for some of the largest banks in Denmark, including Handelsbanken, Danske Bank and Nordea.
I started this business because buying a house or an apartment is typically the biggest investment decision of our lives, and yet in Denmark, there is typically no independent advisory support that can help you with this investment!
Get professional advice
When buying property in Denmark as a foreigner, there are special rules for EU citizens and other rules for citizens from outside the EU. As your personal buyer's agent, we can guide you through questions and concerns each step along the way and help you acquire permission from the Department of Civil Affairs.
I have over the years learned that there can be a lot of money and frustration saved if you invest some time in this process. As your exclusive buyer's agent, my goal is to put you in the driver's seat, so you gain the information and support needed to make the right decision and to negotiate the right price.
No two home purchases are the same, and there are many stakeholders in this process who want to influence your decision. As a buyer, it is therefore a significant advantage having one independent sparring partner who can take stress out of this process and ensure that your life-long decision becomes the right one.
Why you should choose Minkøbermægler.dk
With my experience as a real estate agent, I have a thorough knowledge of buying real estate in Denmark, and I have a great deal of insight into which factors can affect the pricing of a property, as well as what risks you should pay attention to.
As a real estate agent, I have worked with virtually all types of housing, and I have worked in Copenhagen and Nordsjælland with leading real estate chains.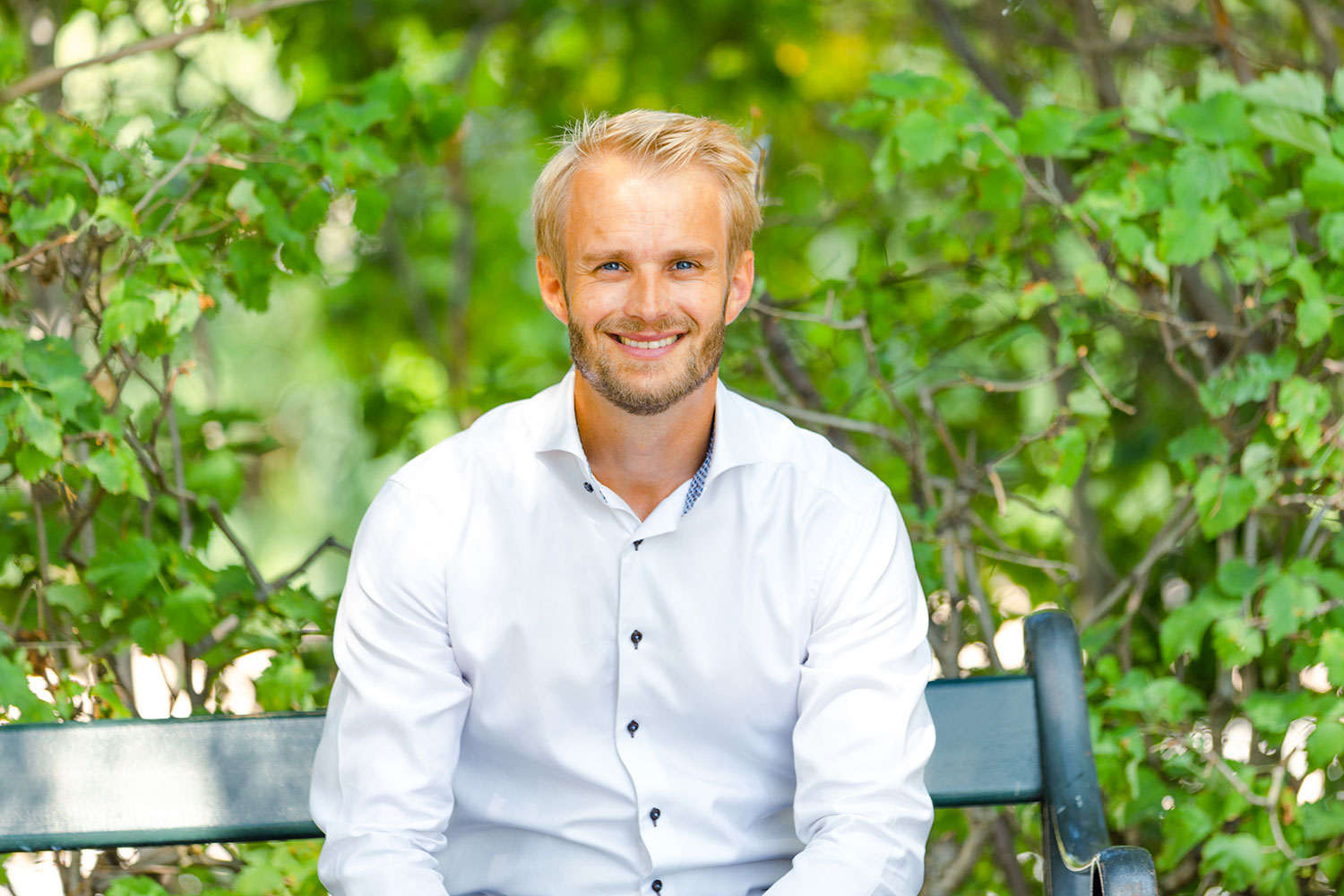 At Minkøbermægler.dk, I focus on creating transparency for you as a buyer. You will get all the support and advice you need in searching for a home, pricing negotiation, general buying advice, legal document review, deed writing, registration, reimbursement statement, independent technical review, and I will guide you through the process step by step.
That way, you as a buyer are guaranteed the necessary professional expertise, without having to spend time finding reputable consultants and managing the process yourself. Minkøbermægler.dk in other words covers all the facets of the real estate transaction.
Minkøbermægler.dk is 100% independent, unlike some other agents who are either owned by banks or real estate chains and their partners. As a buyer, you can, therefore trust, that Minkøbermægler.dk only takes care of your interests and no one else's.
Minkøbermægler.dk has professional liability insurance through HDI GLOBAL.